I'm now beginning revisions on that NaNoWriMo project I was so proud to finish last week. Some parts are so horribly bad they're "horribad." Or
did I really write that?
bad. And the answer is yes. Yes I did really write that ending where I summarized in one paragraph what should probably have been a whole scene and finished with "And they all lived happily ever after."
*cringe*
Here are a few thoughts about the process of revising my "horribad" manuscript, expressed in Motivational Posters:
(Or, in my case, you aren't being paid at all, yet.)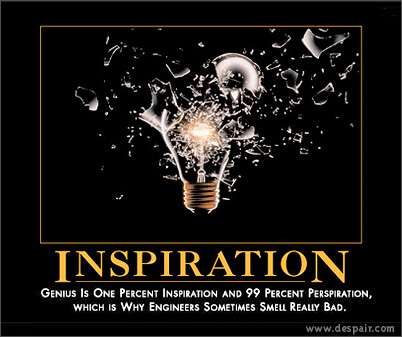 (I need to stock up on deodorant. Too bad it won't help the stinky parts of my story.)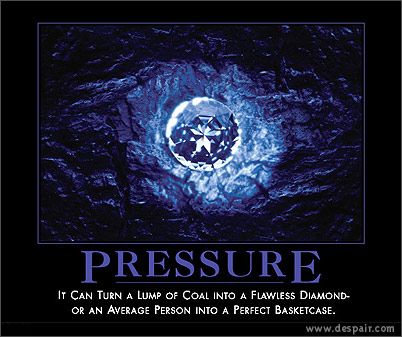 (I'm crossing my fingers for the diamond.)
Anyone else dared to look at their rough drafts yet?