Have you heard of certain director named Tim Burton? You know, the Tim Burton of:
Beetlejuice
Edward Scissorhands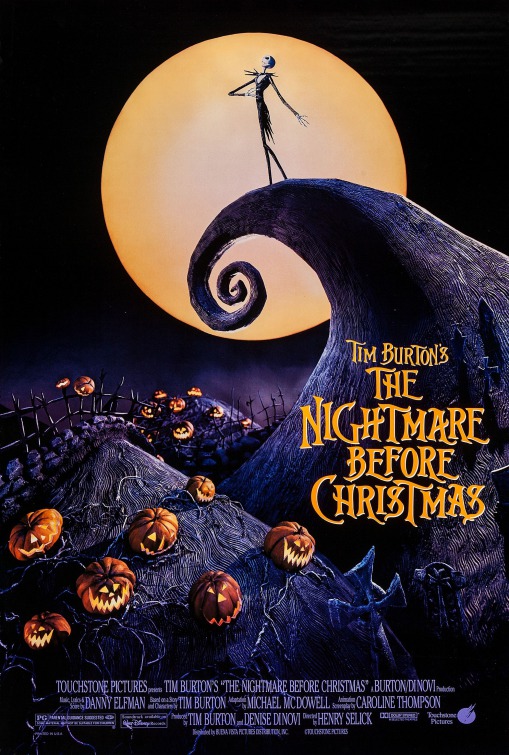 The Nightmare Before Christmas **Thank you for the clarification by Anonymous who obviously knows more than Wikipedia. (That'll teach me to only look on Wikipedia. Bad Jaime!). Tim Burton *did not* direct Nightmare Before Christmas. He was one of the writers. Henry Selick directed it. Sorry, Henry! I've been wrong for many years.
Charlie and the Chocolate Factory
Sweeney Todd, and other movies?
In case you haven't heard about his newest project, here's the teaser trailer. I'm not a big fan of the story, or necessarily Tim Burton's movies, but I'm definitely curious.
I wonder what some of my stories would be like in the hands of Tim Burton. Wow. At least I'd have a good chance of Johnny Depp being in it. :)