You know that earlier blog post about
not giving up
and being optimistic? Well,
forget
it!

I'm having a pity party.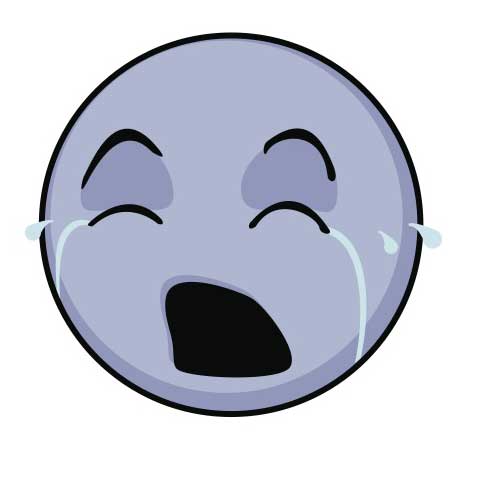 Agent response from reading my full manuscript:
"You're a very strong writer and you have quite a commercial concept. That said, I just didn't connect with your manuscript to the extent that I need to in order to offer representation, so I'm going to have to pass. "
I'm going to pout for a few hours. Then I'll pull myself back together. But this pity party would be much more effective if I liked chocolate. Binging on baby carrots and yogurt just doesn't feel the same.